This site is the personal blog of Henri Bergius. It is powered by Jekyll, a static site generator. I write my articles in Markdown, and commit them to GitHub, which triggers Travis CI to produce the pages you're viewing.
Design and visuals
The header photo used on this site was taken by Jeff Woods.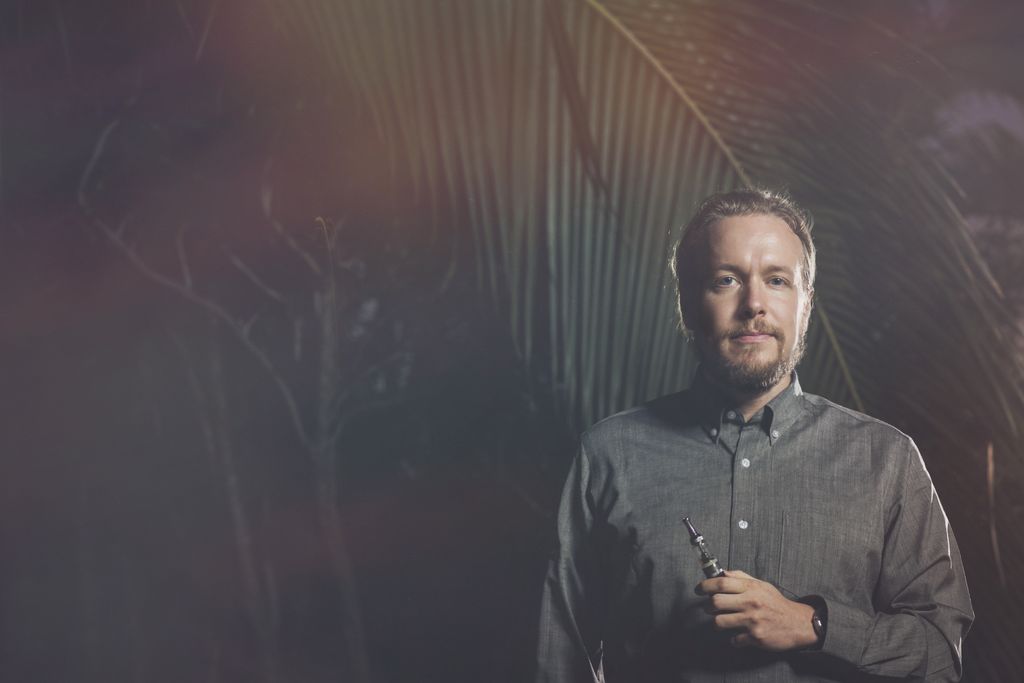 Both line drawings of me have been produced by Nina Mutik, a Finnish artist.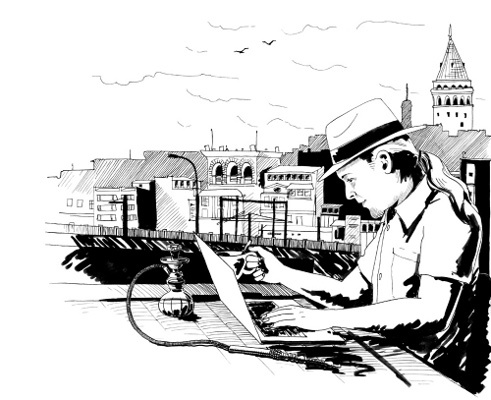 The flying pig emblem has been drawn by Susanna Huhtanen based on a medieval pilgrim's badge. After all, a pig that doesn't fly is just an ordinary pig.

The web design is my own, and it has been realized into HTML5 and CSS with the help of the Bootstrap framework.
Writing and storing content
Since the content is handled as Markdown files in a Git repository, I'm mostly writing them using Vim on an iPad Pro.
Before June 2012 this blog ran on top of the MidCOM PHP framework and the posts of that time were produced using it and stored to Midgard1. All the old Midgard contents have been converted to the Jekyll format using a simple NoFlo program.
Some of the older posts have also been migrated from my other websites, like Qaiku and Tumblr. Thanks to Wayback Machine I was able to also import a lot of my earlier posts from 1997 to 2004.
Semantics
An RSS feed of the latest blog contents is available. In addition, the HTML pages are made machine-readable through RDFa annotations, in this case following the schema.org vocabularies.
Syndication
Various sites syndicate either my whole blog or parts of it. These include: